Sam Smith Calls Out Anti-Gay Slurs on Instagram: 'Homophobia Is Still So Present'
What to Say to Homophobic Slurs Like "That's So Gay"
Have you ever heard someone say, "That's so gay" to indicate that something is stupid, negative orgirly? You'd be in the minority if you hadn't. According to the Gay, Lesbian and Straight Education Network National School Climate Survey nearly nine out of ten students reported hearing, "that's so gay" or "you're so gay" at school!
A lot of people who would never dream of uttering a racial or religious slur, seem to have no problem using this homophobic one.
So what's the deal?
Homophobia
Unfortunately, being gay is often viewed as a negative thing. As a result, terms used to put down gay people have slipped into everyday speech and are used as a way to demonstrate just how bad the person using the phrase thinks the "gay" thing is.
Ignorance
If a phrase is repeated enough, its origins may be forgotten. Because it is so common to hear, "that's so gay'" plenty of people don't link the phrase to an insult against gay people. Calling someone out for using this slur can be all it takes for the person using it to understand that it isn't simply a harmless expression.
Raising Awareness
Though it can seem tough, one thing you can do is simply let people know what is really being said when the phrase, "that's so gay" is used to indicate something that's not cool, and that it just as unacceptable as more blatantly hateful terms. Explain that this is a put down with real victims.
Using it perpetuates the negative association people have with being GLBT.
What Is the Right Response?
One school in California took disciplinary action against a student who used the phrase, "That's so gay" after being teased herself for her Mormon upbringing. The girl, Rebekah Rice got a warning and a notation in her file.
Ultimately, her parents sued, arguing that their daughter's First Amendment rights were violated. The courts disagreed, but the case is an important reminder of the power of this phrase.
Here are a few things you can say when you hear, "that's so gay."
You know, saying that is insulting to gay people.
I'm sure you didn't mean the extremely hard pop quiz we just had is attracted to the same gender.
How would you feel if I used a characteristic of yours, like your race or religion as an insult?
I know a lot of people say that, but I find it offensive. Can you make an effort not to use that phrase?
The Comeback
Over the years, I have called out plenty of kids (and a few adults) for saying "that's so gay." Though many respond positively, more than a few have said, "I didn't mean that it [the romantic comedy, family vacation or whatever else is in question] ishomosexual.I'm saying that it's happy." This excuse is usually given by someone who is embarrassed to be caught saying something inappropriate. My response tends to be, "Come on, we both know that you weren't calling the romantic comedy happy. I'm sure you can think of a better way to say you weren't into it."
What It All Comes Down To
Phrases like "that's so gay" are only okay as long as they are allowed to be.
It might take some work to heighten awareness, and you might not convince everyone to change their ways, but the more people who are called out for saying, "that"s so gay," the fewer will actually continue to say it.
Even if saying that's so gay seems milder than a lot of hate speech, there's just no place for homophobic slurs.
Video: Eminem Regrets Homophobic Slur On 'Fall'
What to Say to Homophobic Slurs Like Thats So Gay images
2019 year - What to Say to Homophobic Slurs Like Thats So Gay pictures
What to Say to Homophobic Slurs Like Thats So Gay recommend photo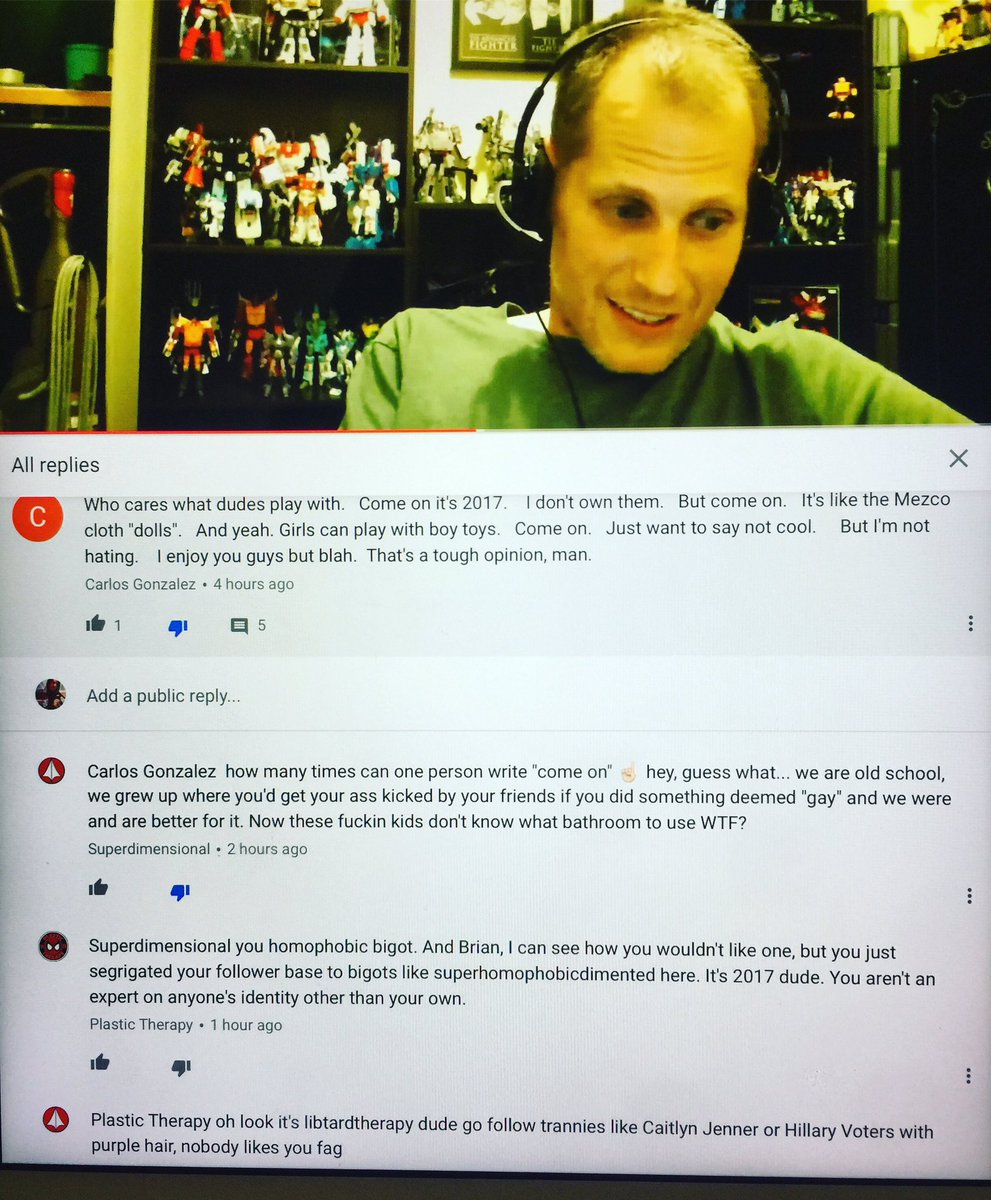 What to Say to Homophobic Slurs Like Thats So Gay foto
What to Say to Homophobic Slurs Like Thats So Gay new photo
picture What to Say to Homophobic Slurs Like Thats So Gay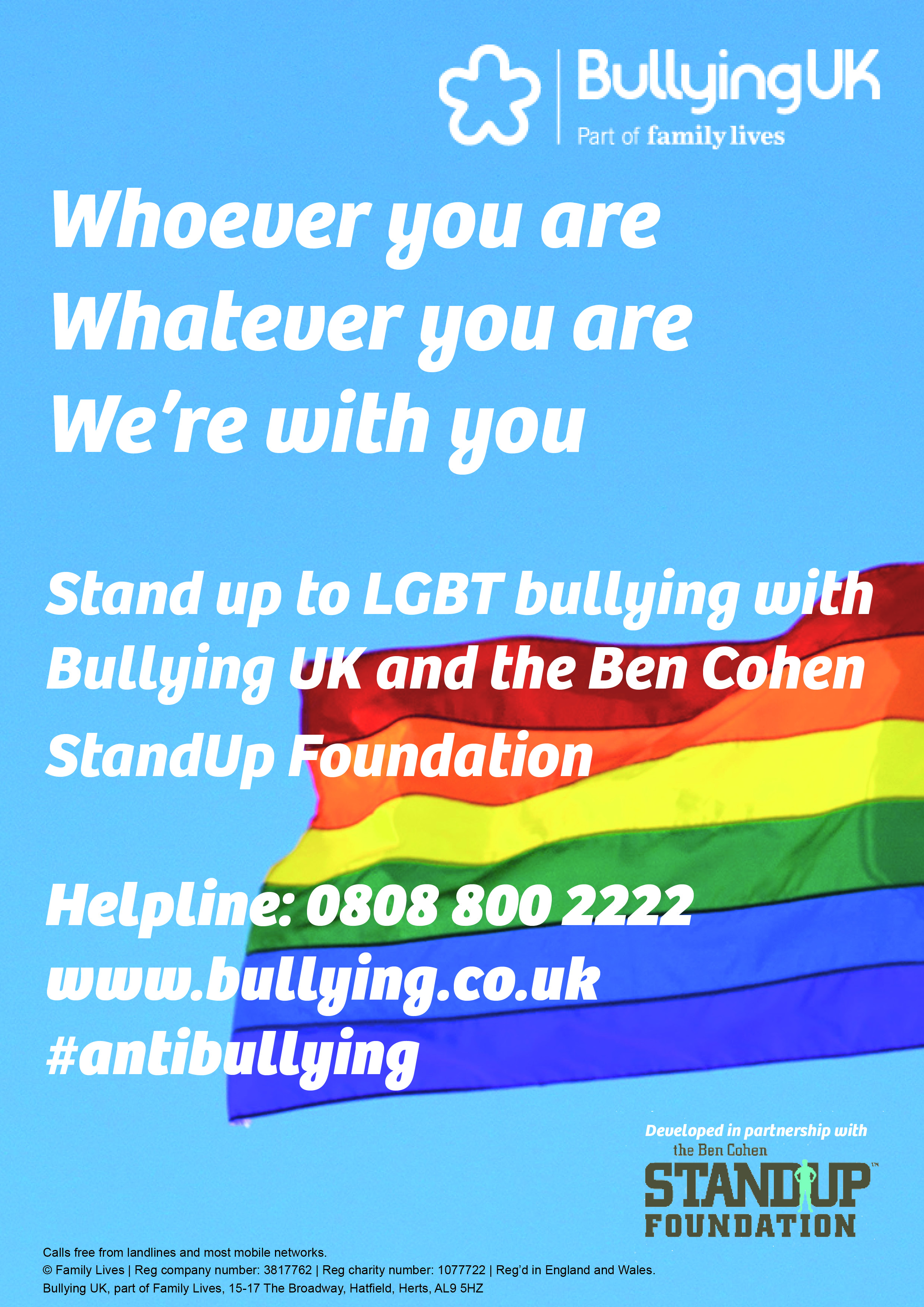 Watch What to Say to Homophobic Slurs Like Thats So Gay video
Forum on this topic: What to Say to Homophobic Slurs Like , what-to-say-to-homophobic-slurs-like/ , what-to-say-to-homophobic-slurs-like/
Related News
Skechers LIV Shape-ups Review
23 Pretty Box Braids with Color for Every Season
A Chocolaty Bedroom Treat
Milan Fashion Week AW14: 9 Things You Need To Know
Child Marriage Still Happens in America
7 Effective Ways To Increase Stamina For Football
How to Exfoliate, Steam and Use Face Masks
Kate Middleton And Prince William Are SO Ready To Be Parents – And Here Are The Photos To Prove It
Younger, GLOW and Dietland – the TV shows that are addressing the MeToo movement
How to Meet Single People
Attract success: Believe in yourself
Get 20 Off Your Entire Purchase At Jonathan Adler's Friends Family Sale
Date: 02.12.2018, 23:55 / Views: 42174
---